Fair Trade Nowruz
Join Chicago Fair Trade to celebrate Nowruz, the Persian New Year! Whether you're new to Nowruz or it's a long-held family tradition for you, all are welcome to join us at the Chicago Fair Trade Museum for an evening of Persian-inspired mezze, music, dancing, mocktails, and cocktails! – all served with our signature fair trade flair.
Nowruz, meaning "new day", coincides with the first day of spring and is a celebration of the renewal of nature. Nowruz has been celebrated for 3,000 years in the Balkans, the Black Sea Basin, the Caucasus, Central Asia, the Middle East, and other regions, and today is celebrated by more than 300 million people around the world.
Chicago Fair Trade (CFT) is excited to welcome special guest Mohammad Salehi, founder of Heray Spice, a CFT business member. Mohammad will talk about his experience working directly with fair trade saffron and spice farmers in Afghanistan, whose exceptional-quality ingredients you can try for yourself in our delicious Persian-inspired mezze.
This event is at the new Chicago Fair Trade Museum. Guests can browse the exhibits. We validate parking at the NEWCITY Garage right next to the museum – $2 for 2 hours.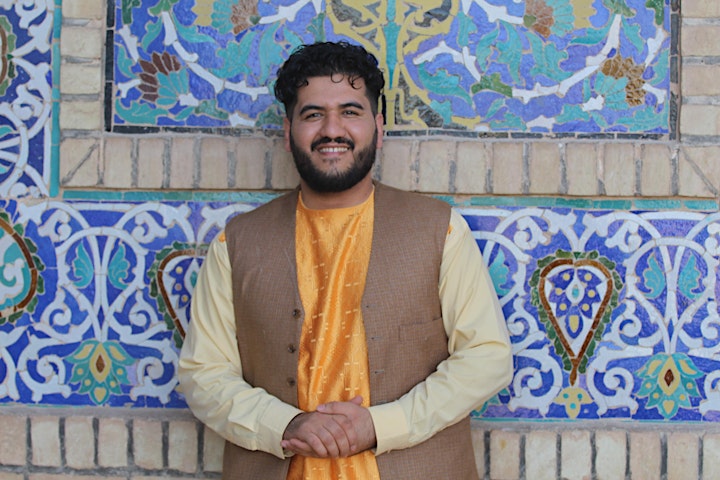 CEO & Co-Owner of Heray Spice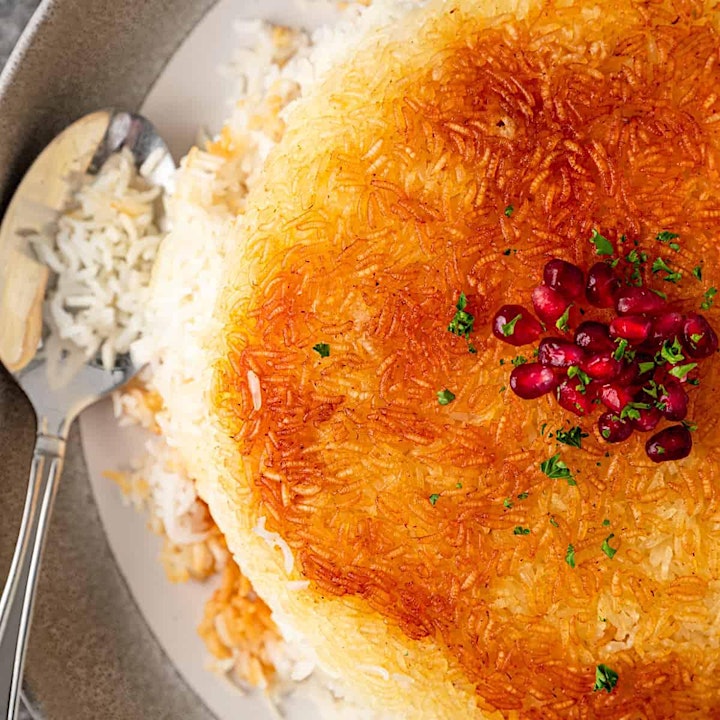 Enjoy Persian tahdig.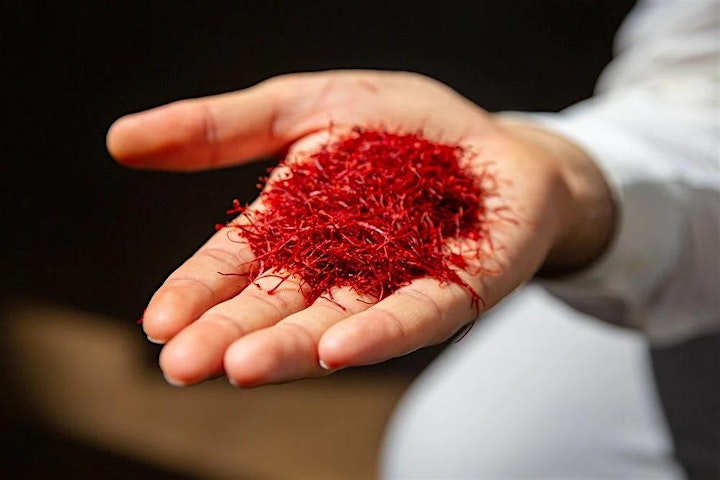 A variety of mezze will feature Heray Spice saffron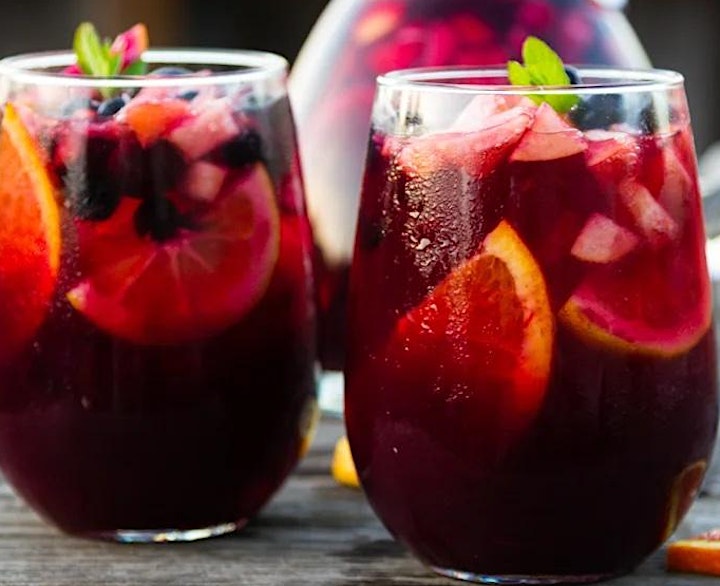 Pomegranate mocktails