Chicago Fair Trade cultivates a community dedicated to an economy that values the labor & dignity of all people.
CFT is the largest fair trade coalition in the United States. We increases support for economic and environmental justice through consumer education, advocacy, and promotion of local fair trade businesses.
We're proud to be a local and national leader in raising awareness about and building support for fair trade and its principles of environmental sustainability, ethical production methods, fair wages, and safe working conditions.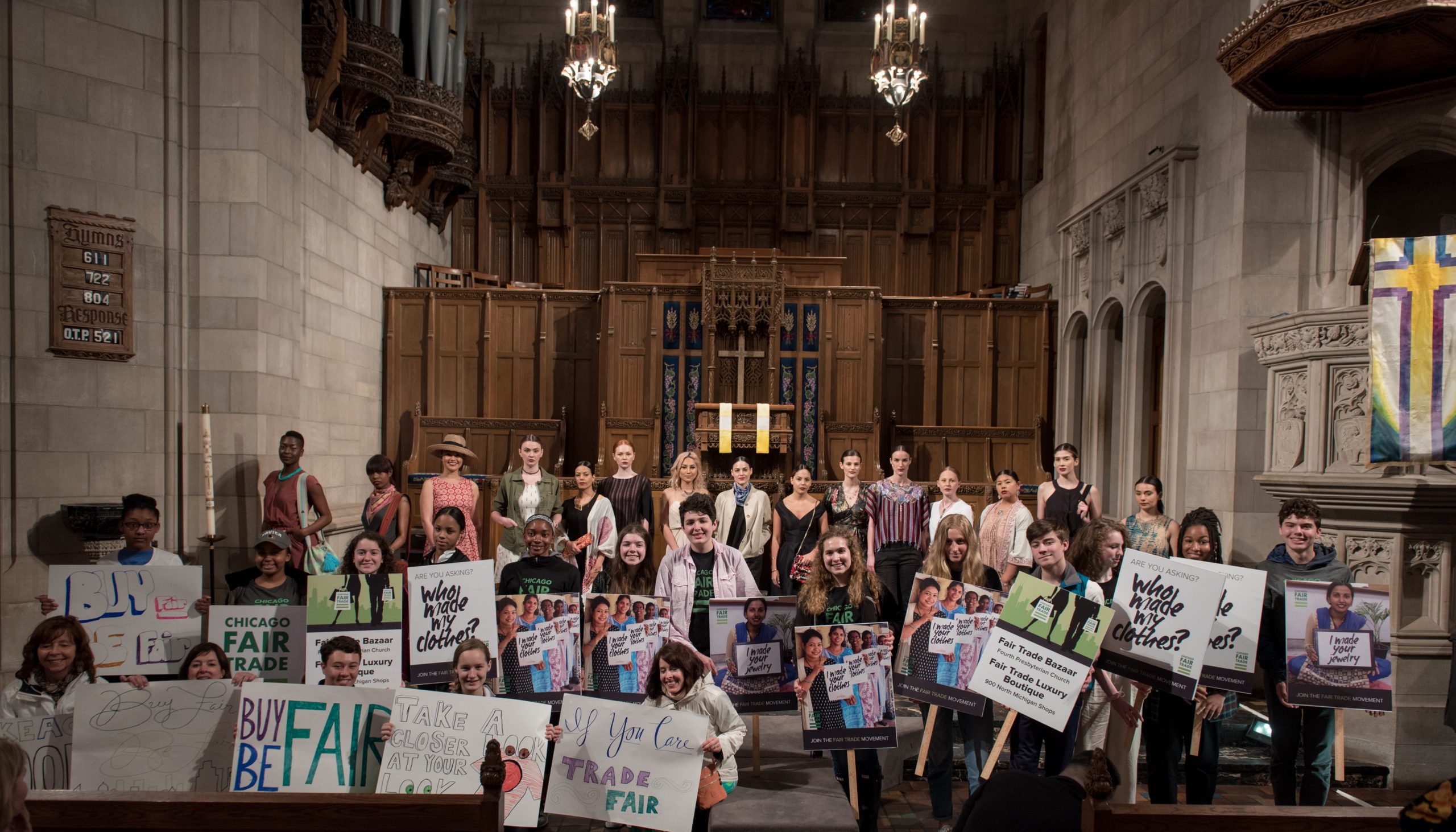 Get Involved
Chicago Fair Trade is comprised of a dedicated base of member businesses, educational institutions, congregations, non-profit organizations, and individual activists.
We're supported by a strong network of passionate volunteers. Student groups, families, and individuals alike are invited to volunteer.
Upcoming Events
Our Vision​
Think about how good it feels when you have an authentic, personal transaction: grabbing coffee at a locally-owned coffee shop, buying produce from your local farmers' market, or shopping for gifts at Chicago Fair Trade's holiday pop-up shop. Imagine having that feeling day in and day out when you spend money!